Kindermissionswerk "Die Sternsinger"
A tradition becomes a brand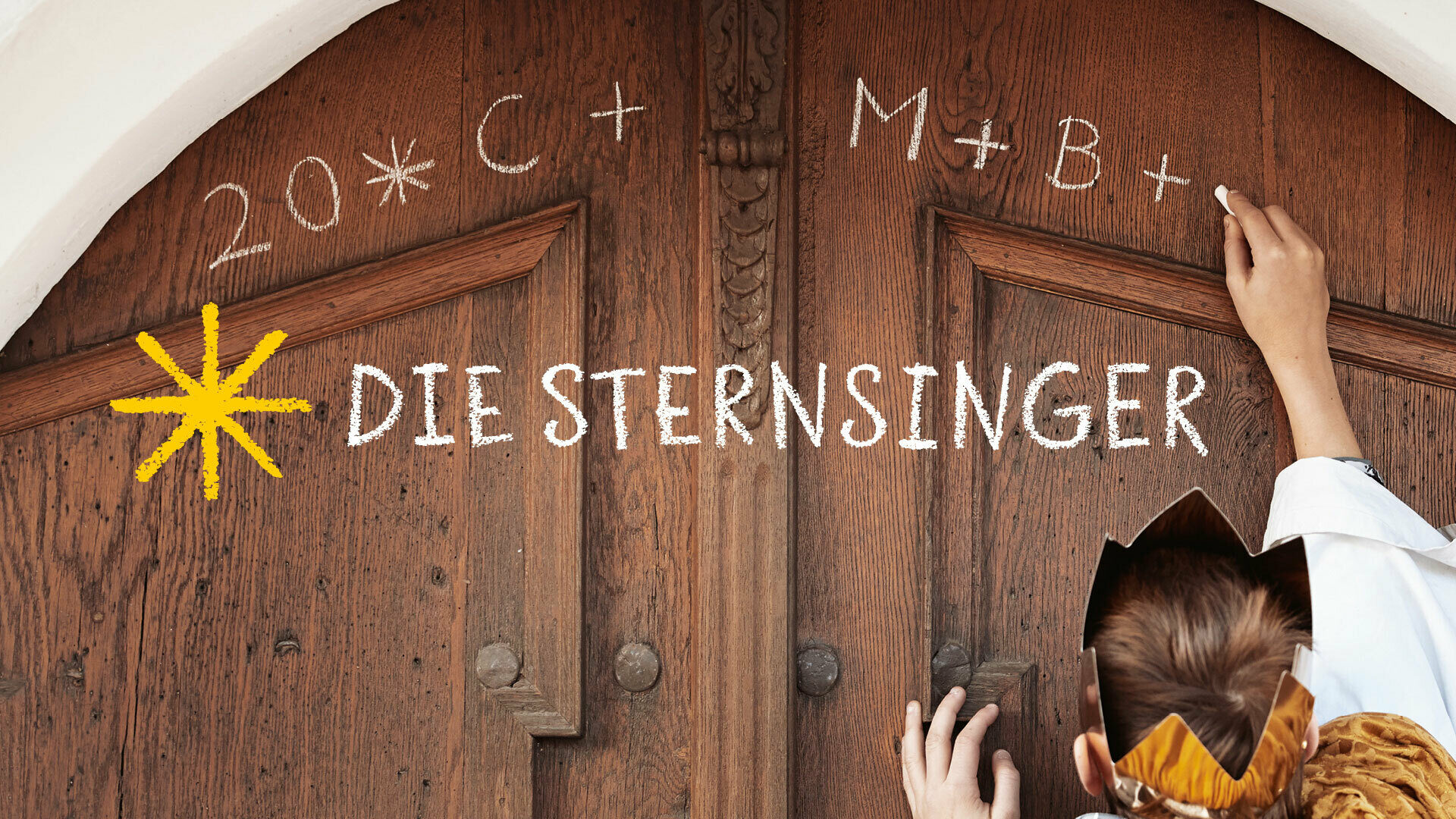 Once a year, around 330,000 star singers perform carols at people's doors and collect donations for needy children all over the world. Alongside the Epiphany singing, however, the many projects for children in need also rely on support throughout the year. The new corporate design for the children's missionary organization "Die Sternsinger" turns the campaign into a highly recognizable brand.
Just like the blessing that the carol singers write over the doors with chalk, the new logo appears in chalk writing. What's more, the handwritten character also characterizes the new brand identity. The "Sternsinger font," developed together with font designers, is used as a striking headline font on posters and brochures. The brand-defining typography is complemented by additional icons such as a star or crown.

Services:
Logo development, font development, brand design, visual language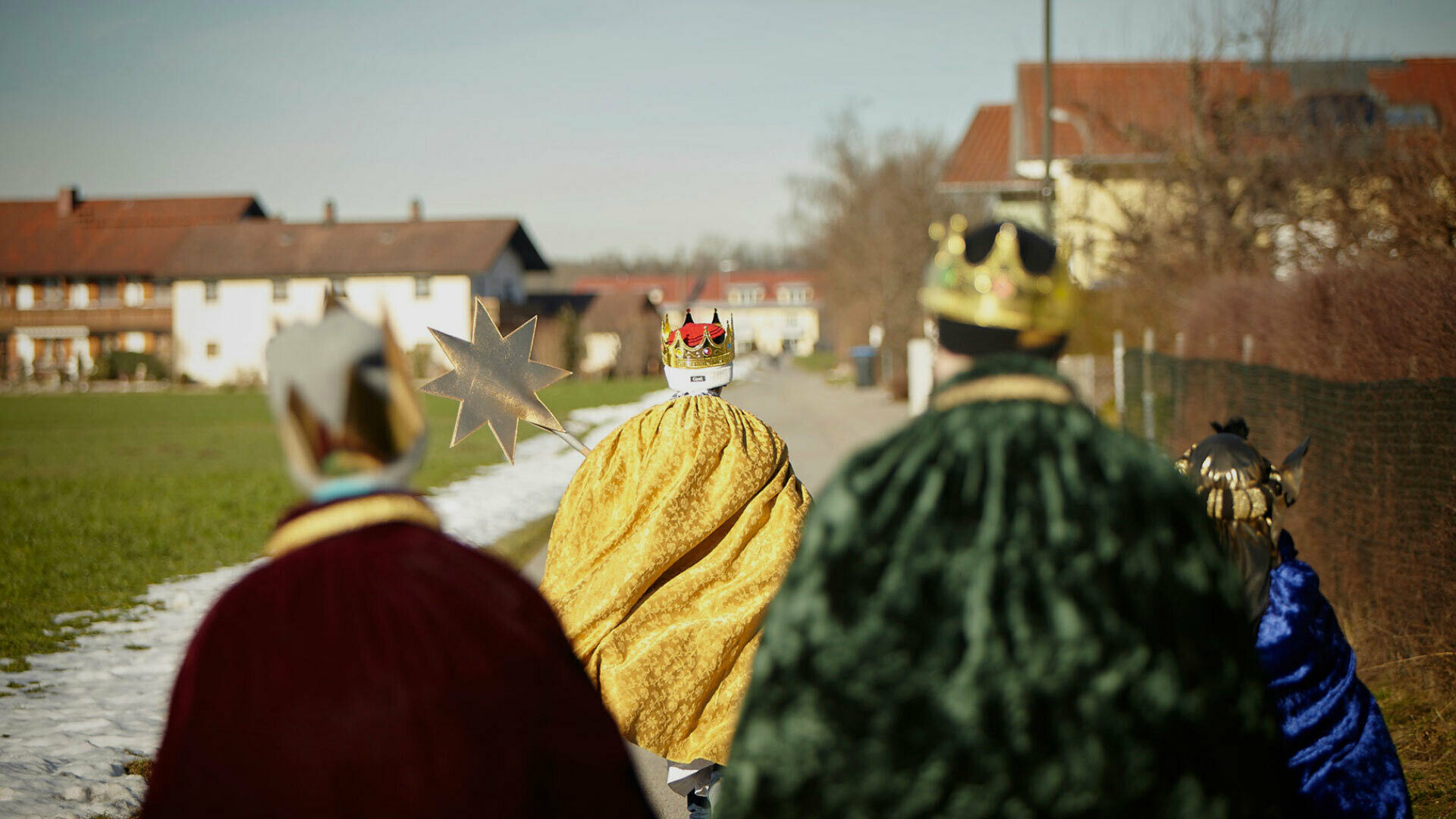 Word/figurative mark
The chalk lettering in combination with the drawn star creates a visual link between the relief organization and the caroling initiative.

Sternsinger font
The specially developed font gives the children's missionary organization materials a friendly, playful character. The letters vary depending on their position and conform to the respective word, further enhancing the impression of handwriting. Icons such as the star or the crown become definitive design elements.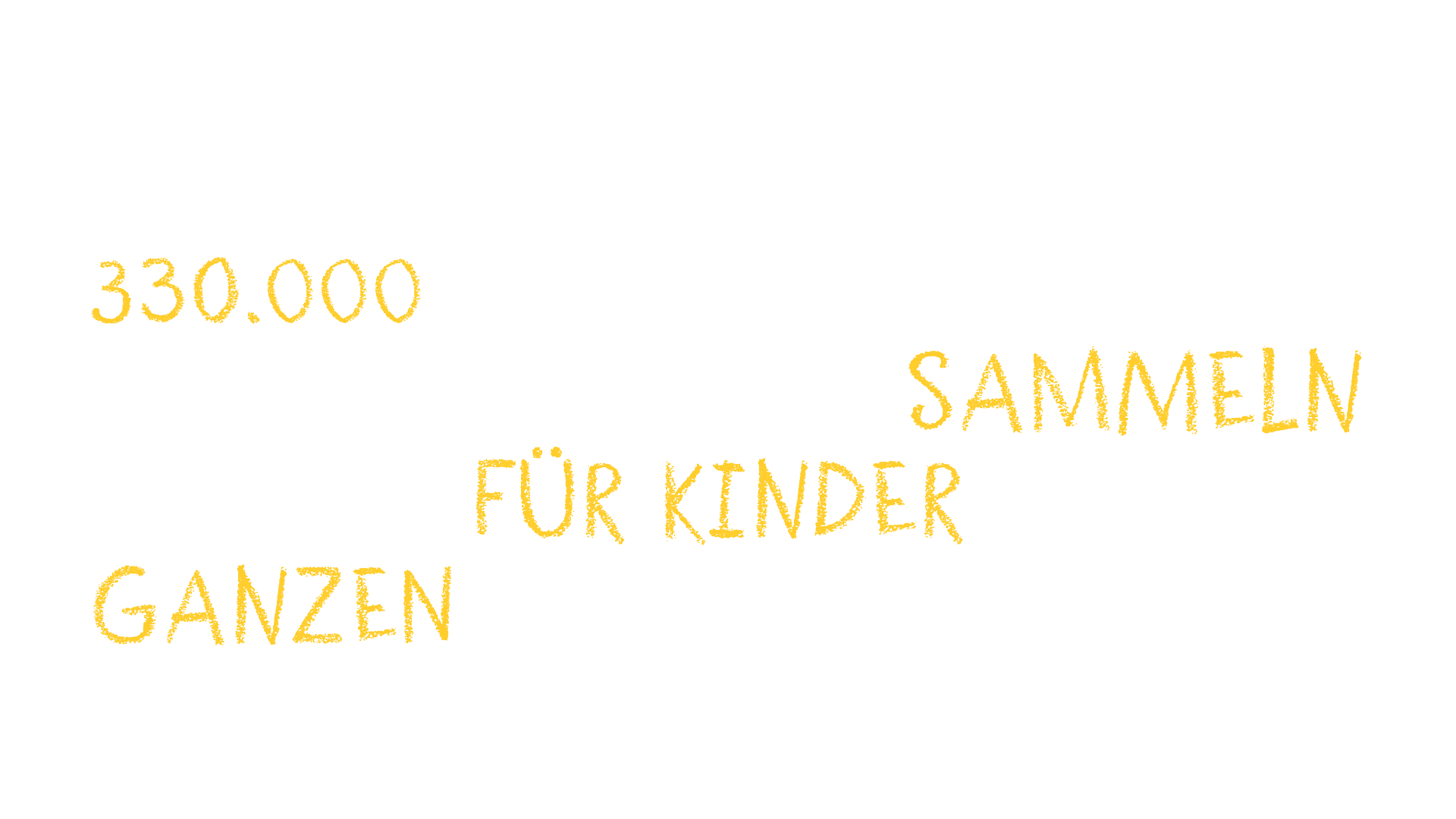 Visual language
The visual language is characterized by a distinct and positive tone. It covers the entire spectrum, from fundraising to aid projects.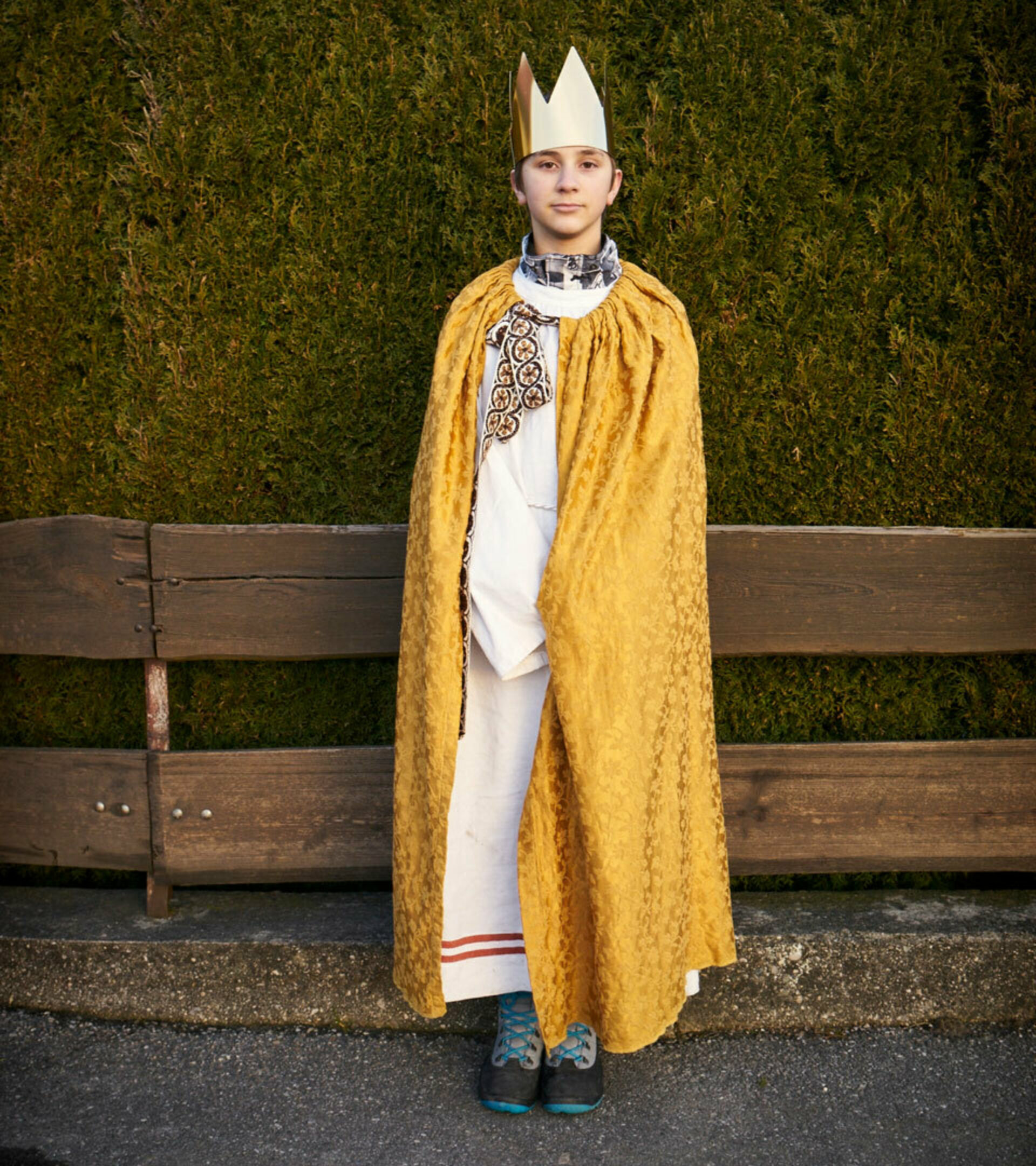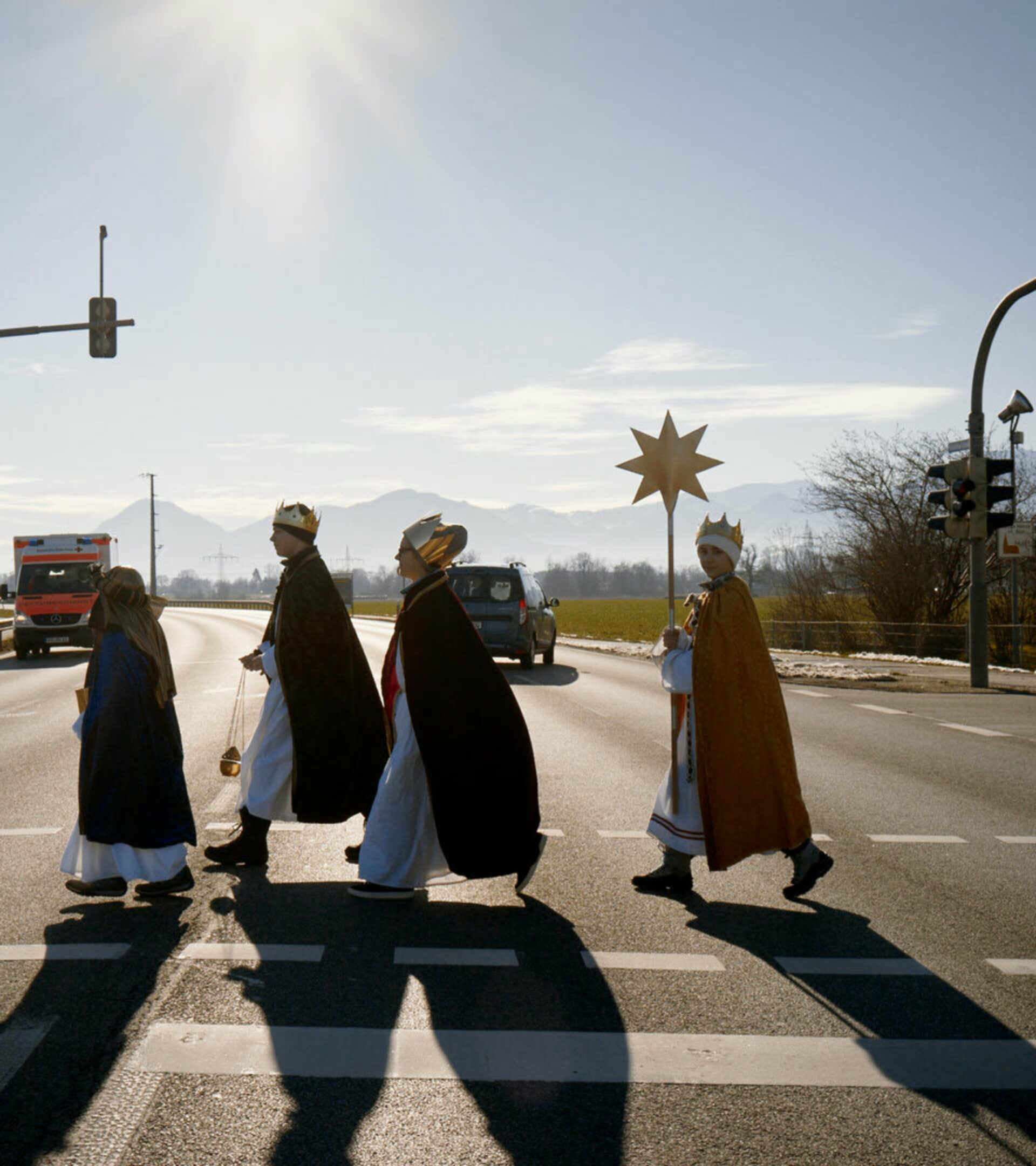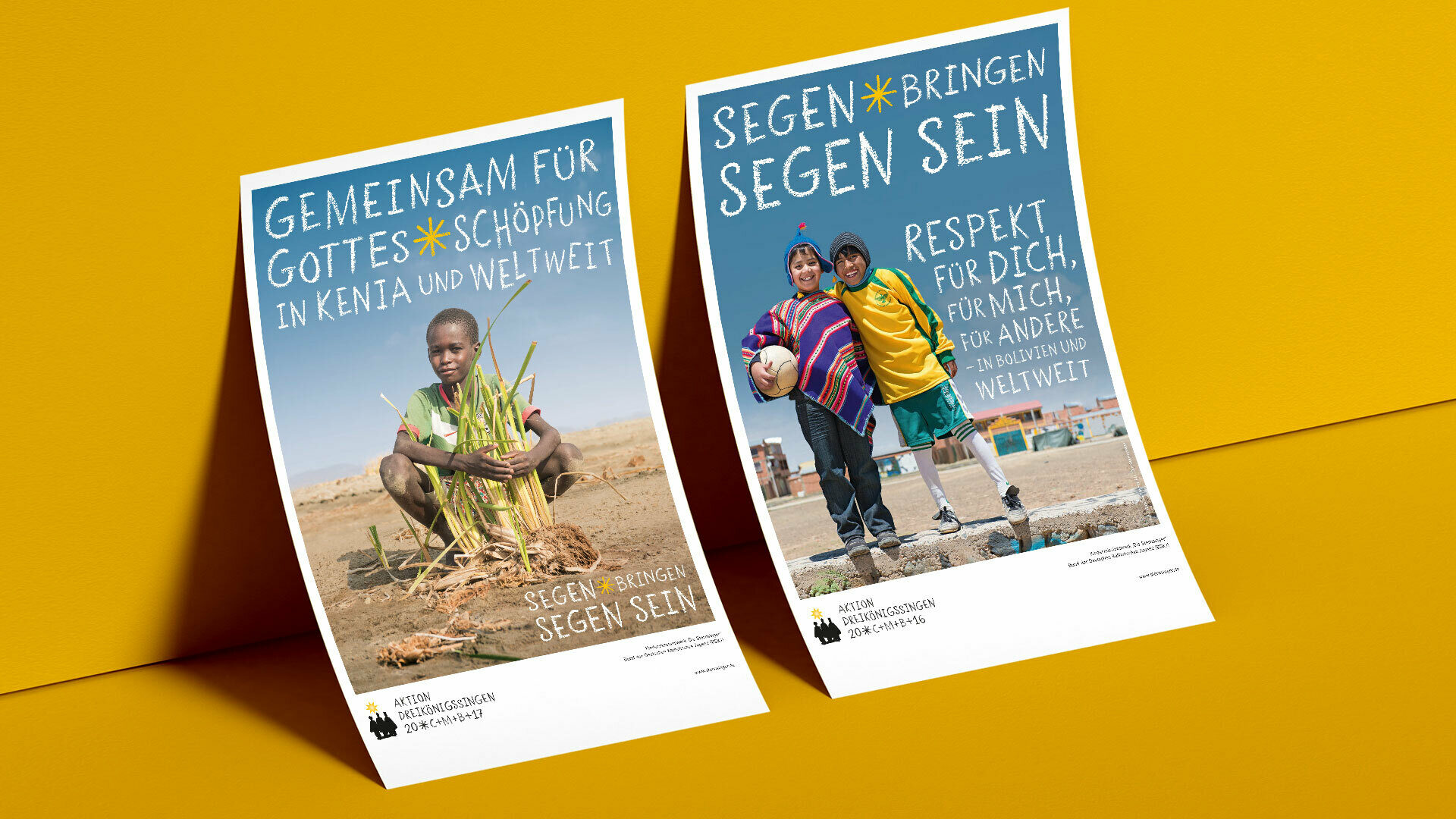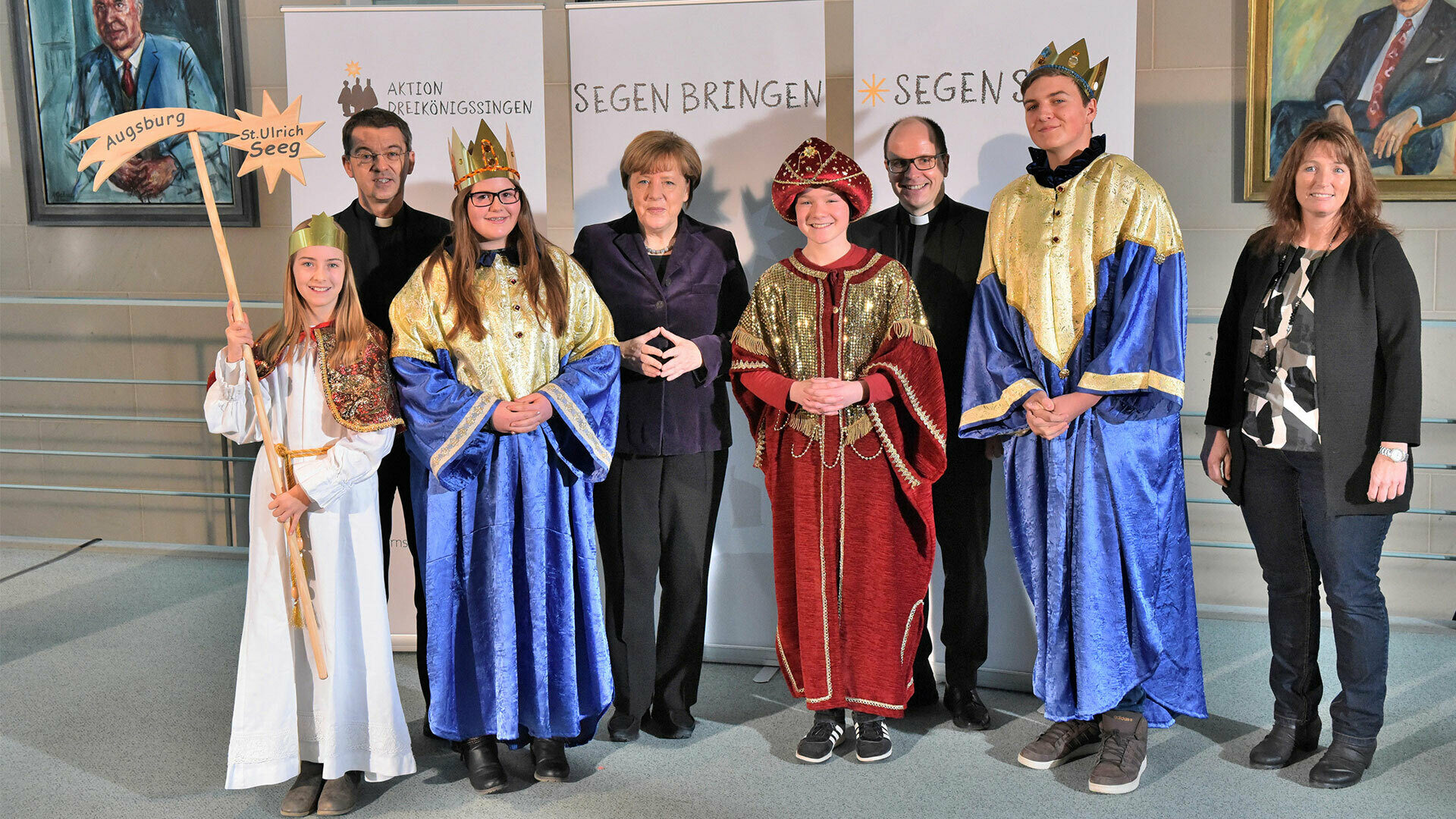 Background
The children's missionary organization "Die Sternsinger" is the children's aid association of the Catholic Church in Germany.
A young girl founded the association 175 years ago in Aachen, Germany, and today it is the world's largest charity initiative run by children for children. Since 1959, the association, together with the Federation of German Catholic Youth (BDKJ), has sponsored the Epiphany singing campaign, which involves parishes and groups throughout Germany. The children's missionary organization ensures the sustainable use of the donations collected and supports more than 2,200 aid projects in over 100 countries under the motto "Children Help Children."