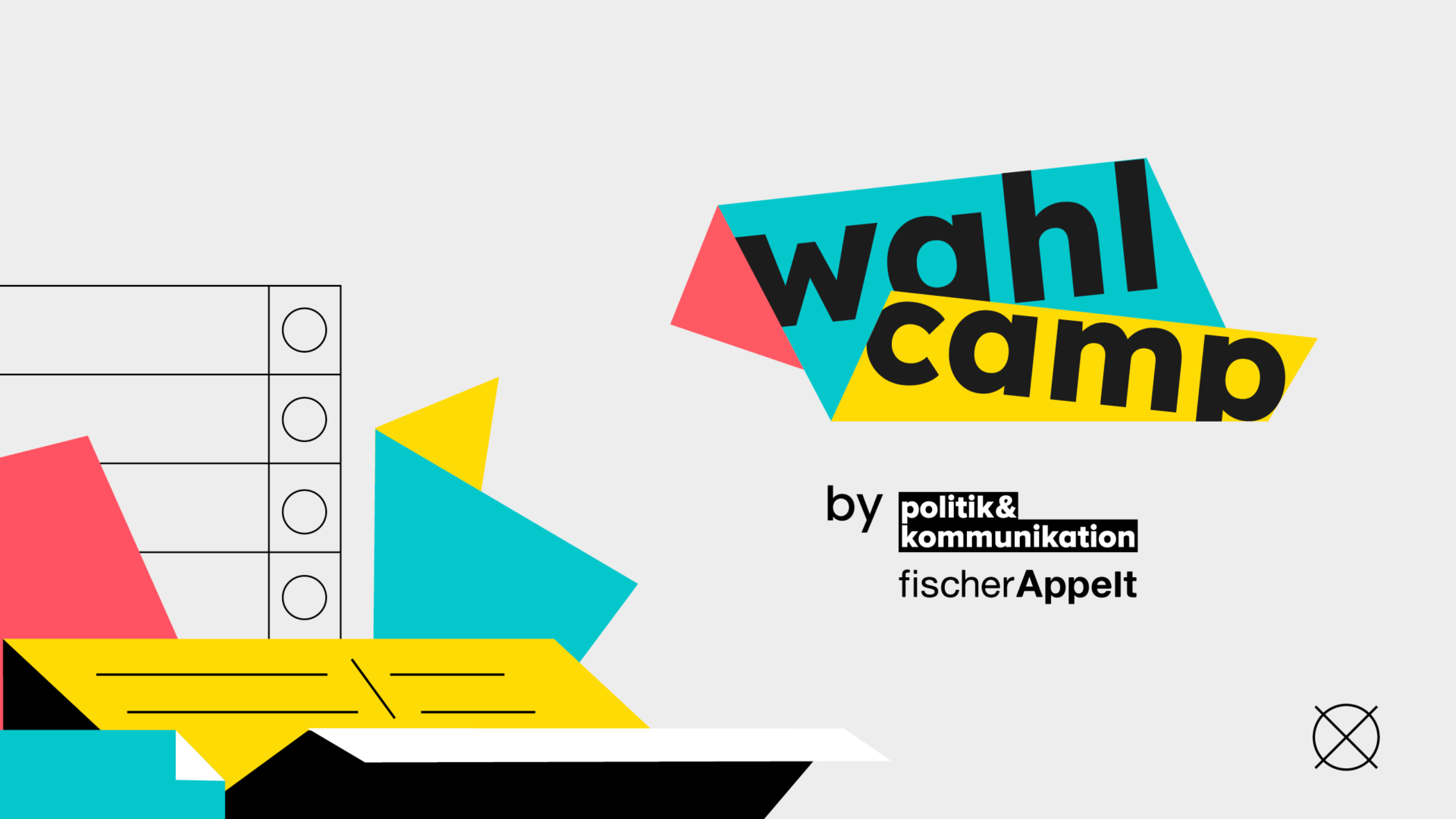 September 9, 2021 - The design for Wahlcamp by fischerAppelt and politik&kommunikation
On the occasion of the Bundestag elections on September 26, fischerAppelt and the magazine politik&kommunikation invite you to "Wahlcamp." In a variety of formats, decision-makers from politics, the media, business and NGOs are interviewed extensively about the electoral campaign, background details and personal insights. LIGALUX was responsible for the striking visuals.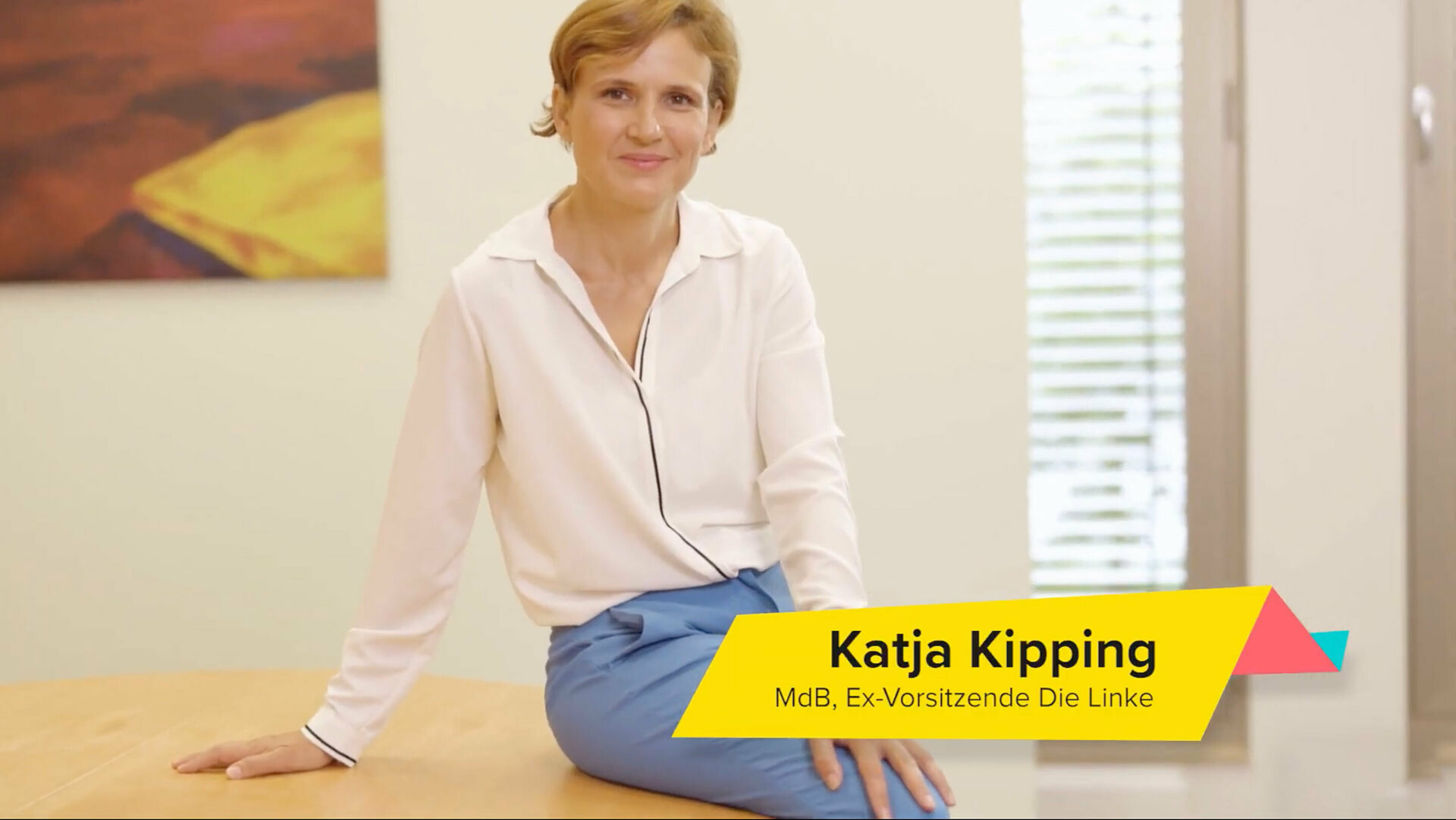 The federal election is still purely analog. We find ourselves in an actual room, putting our X on paper with a pen – a now rather unusual ritual in our digital age. This is why we've taken analog voting documents into the digital realm. The design is based on folded paper, while the contrasting colors are derived from familiar ballot sheets. This results in a customizable visual identity that extends from the logo to the on-air design.
Here you can watch all episodes of Wahlcamp, among others with Paul Ziemiak (Secretary General CDU), Christian Lindner (Federal Chairman FDP), Katja Kipping (Member of the Bundestag Die Linke), Filiz Polat (Member of the Bundestag Die Grünen), Markus Beeko (Secretary General Amnesty International), Carsten Schneider (Member of the Bundestag SPD) and Sascha Lobo (author, journalist).