Absence of the unnecessary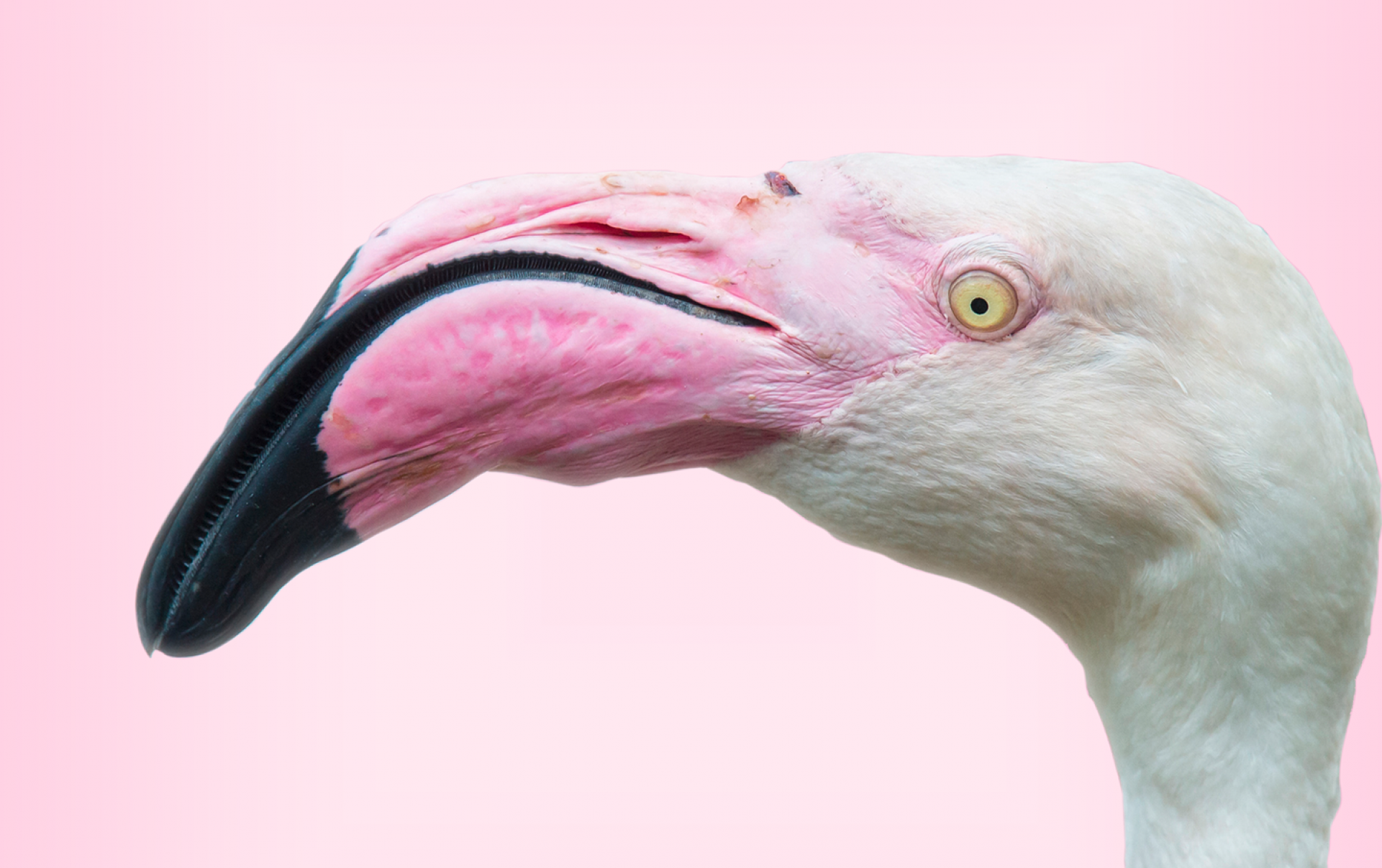 fischerAppelt gets a new look: bold, innovative, and "digital first."
A lot has changed in our agency group over the past few years. With more than 700 employees and nine specialized agencies, it was time to shake things up – visually and in terms of content. "We have a diverse culture and we love diversity - even if it can be challenging," says our CEO Matthias Wesselmann. This gave rise to the company's positioning as "the specialists of the big picture." We work together with companies to identify narratives, employ them for communication, and make brands and products more attractive.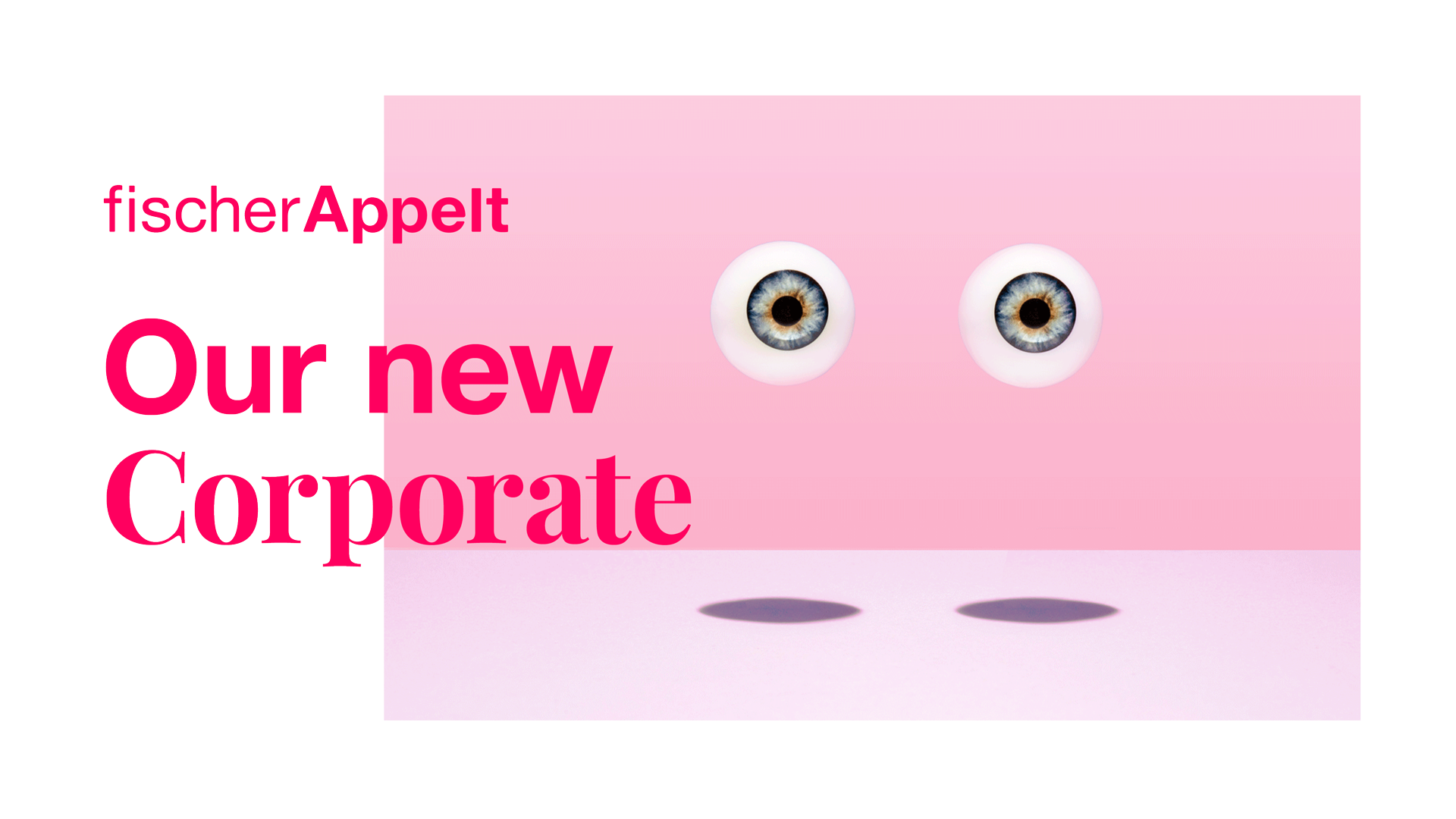 Based on the repositioning of the content, a new corporate design was created that focuses on the essentials. Fresh colors, eye-catching imagery, and a mix of sans serif and serif fonts all combine to create a deliberate disruption when used. The fA signet now only appears where it is an integral part of the design.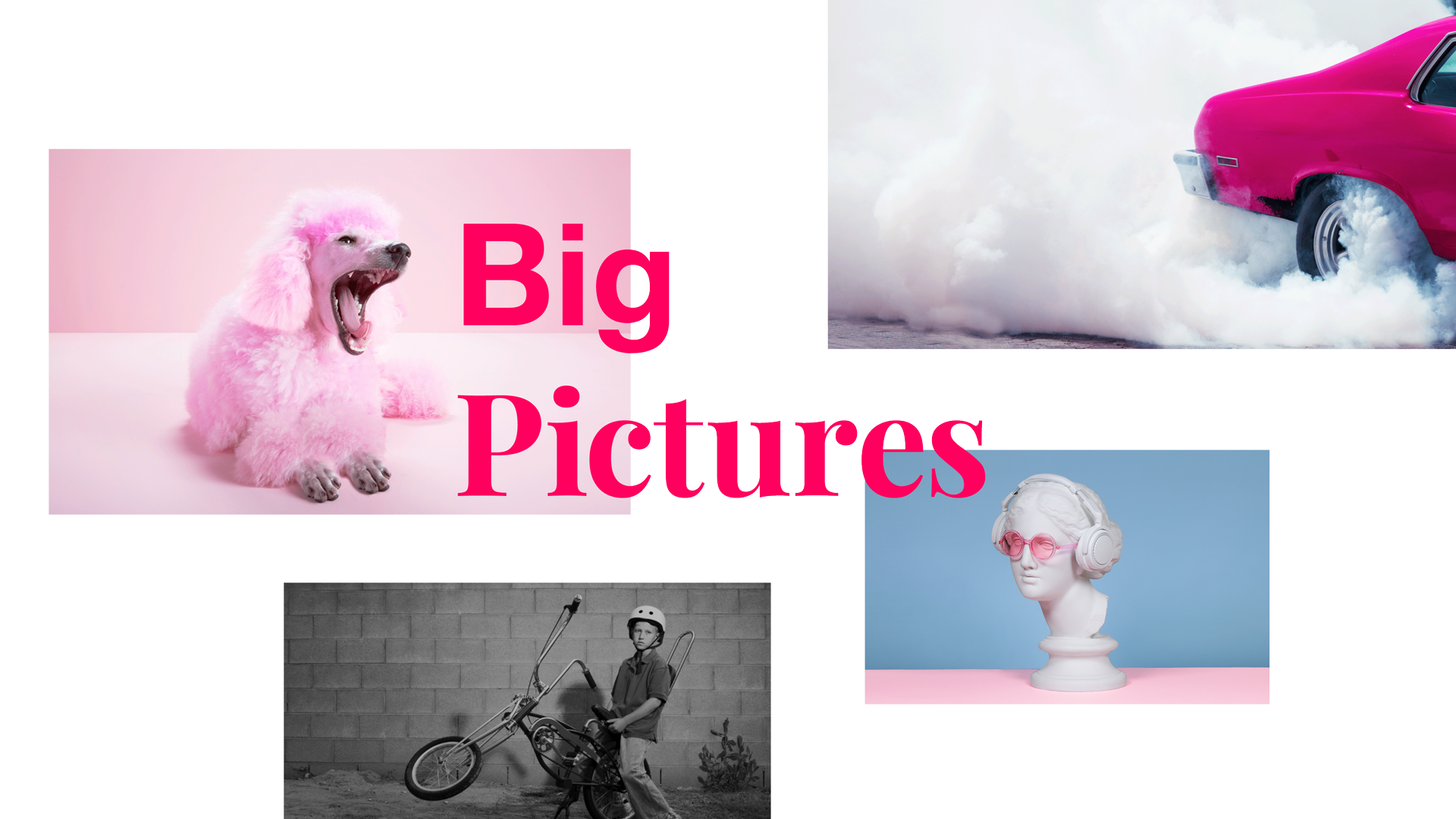 The design concept opens up many possibilities, especially for the digital brand experience. At the same time, a simple, flexible application is ensured so that everyone can work with it - from new staff to the board of directors.