This must be love –
PUK and LIGALUX for Futterhaus Futterhaus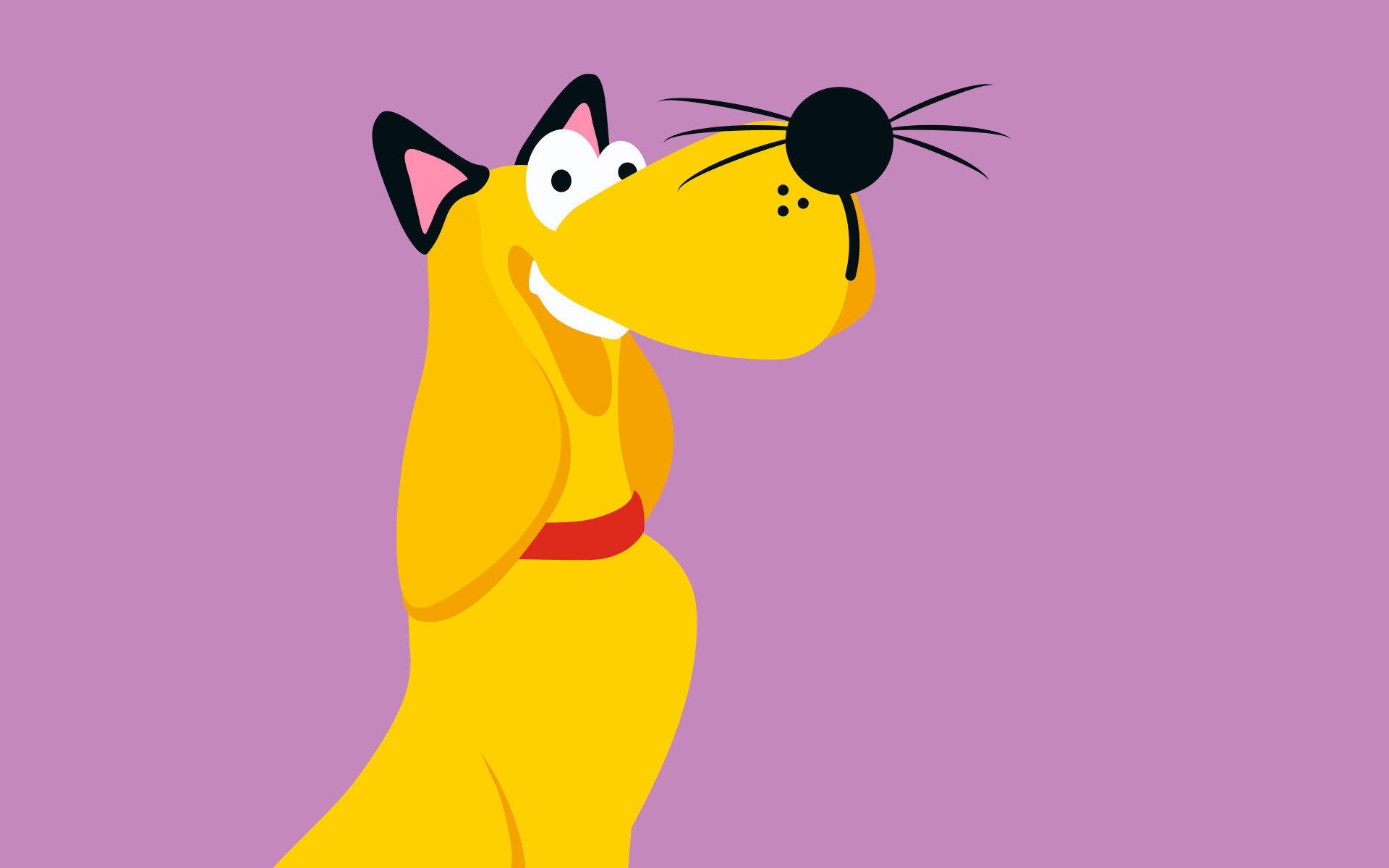 In collaboration with lead agency Philipp und Keuntje, LIGALUX is developing a new look for the pet specialty retailer "Das Futterhaus."
After both agencies Philipp and Keuntje (PUK) and LIGALUX won the pitch to Germany's originator of the specialized pet supplies trade at the end of October, they will now work together to strengthen the brand's profile in the future.


"The pet industry is a very dynamic field with numerous competitors. So the challenge of establishing a positive image in the minds of customers through consistent brand management and high-impact communications is correspondingly great."
To kick off the campaign, the first out-of-home motifs will appear across Germany in winter 2019. The motifs under the campaign slogan "Das muss Liebe sein" (This must be love) already appear in the corporate design updated jointly with LIGALUX.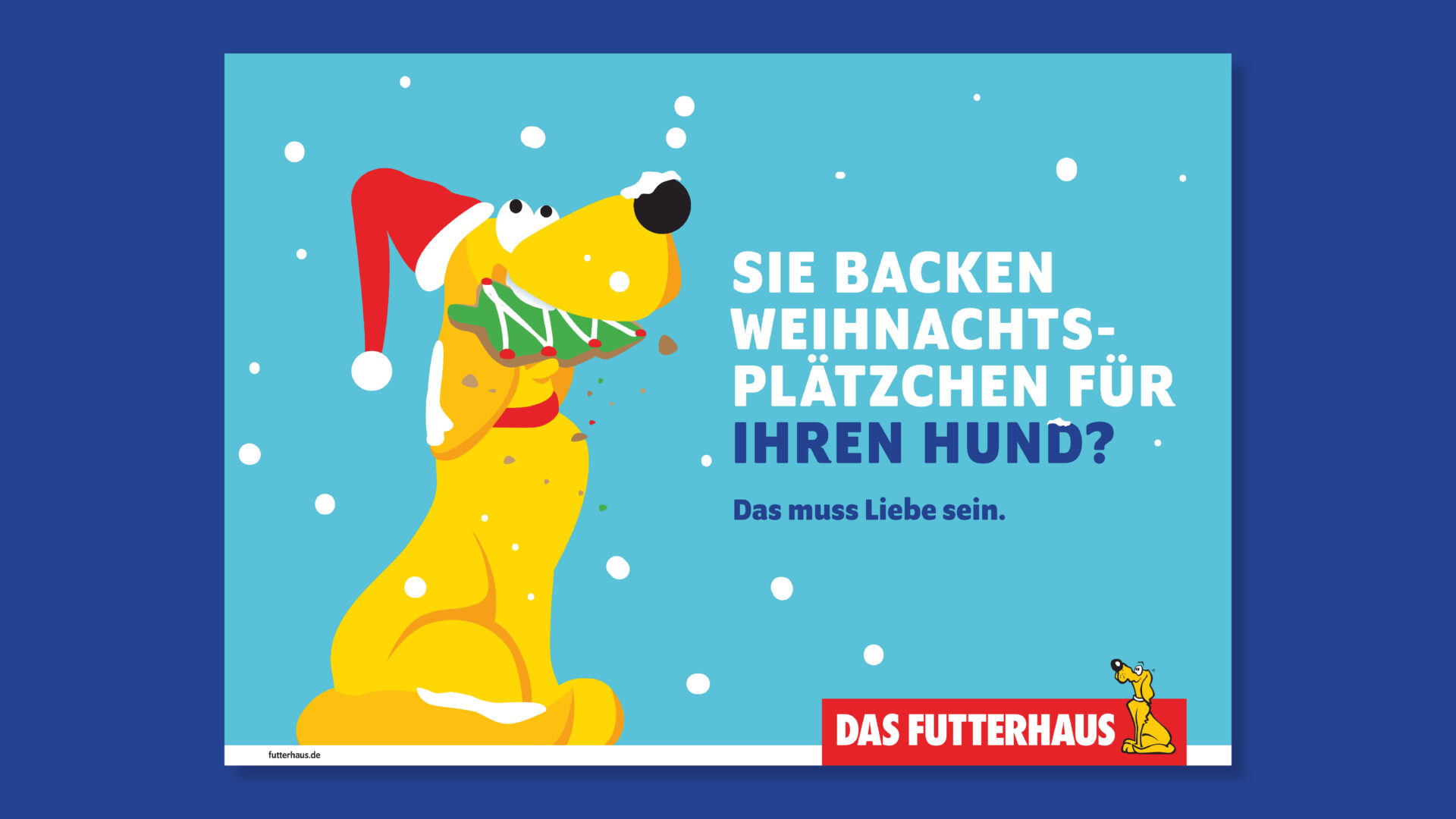 LIGALUX and PUK side by side
Strategy and creation - When it comes to providing strategic consulting and brand management services, as well as designing and implementing a wide range of communication measures, the strengths of the two agencies are a perfect match. Philipp und Keuntje will become the lead agency. The new corporate design was created by the multi-member team headed by managing director Jan Kruse.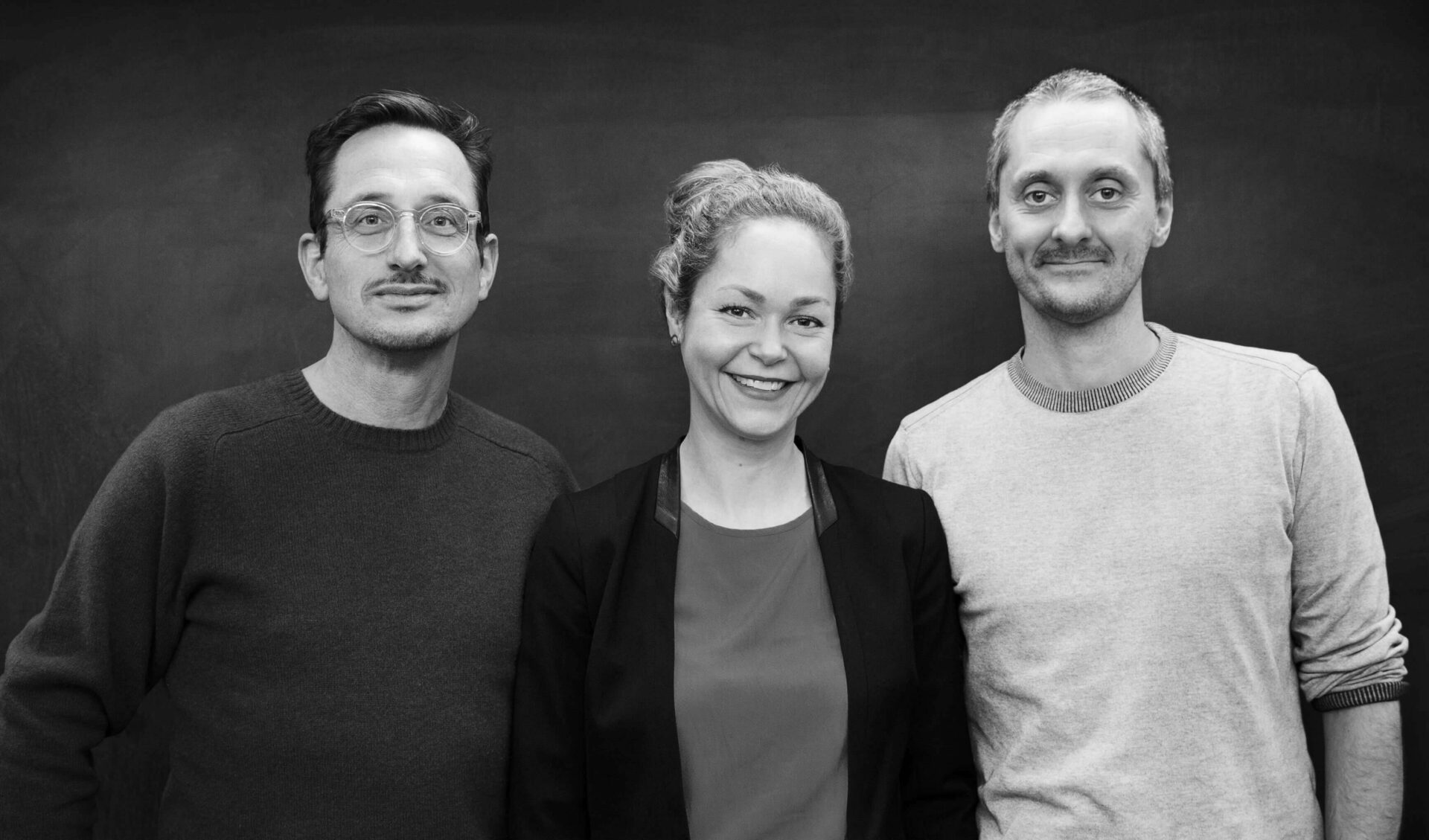 Christmas-themed campaign launch
Since December 17, 2019, the first out-of-home motifs in the new corporate design have already been on display across Germany on large surfaces, mega lights, and premium pillars. The title of one of the campaign motifs: "Baking Christmas cookies for your dog? That must be love."