2020 German Design Award for Ligalux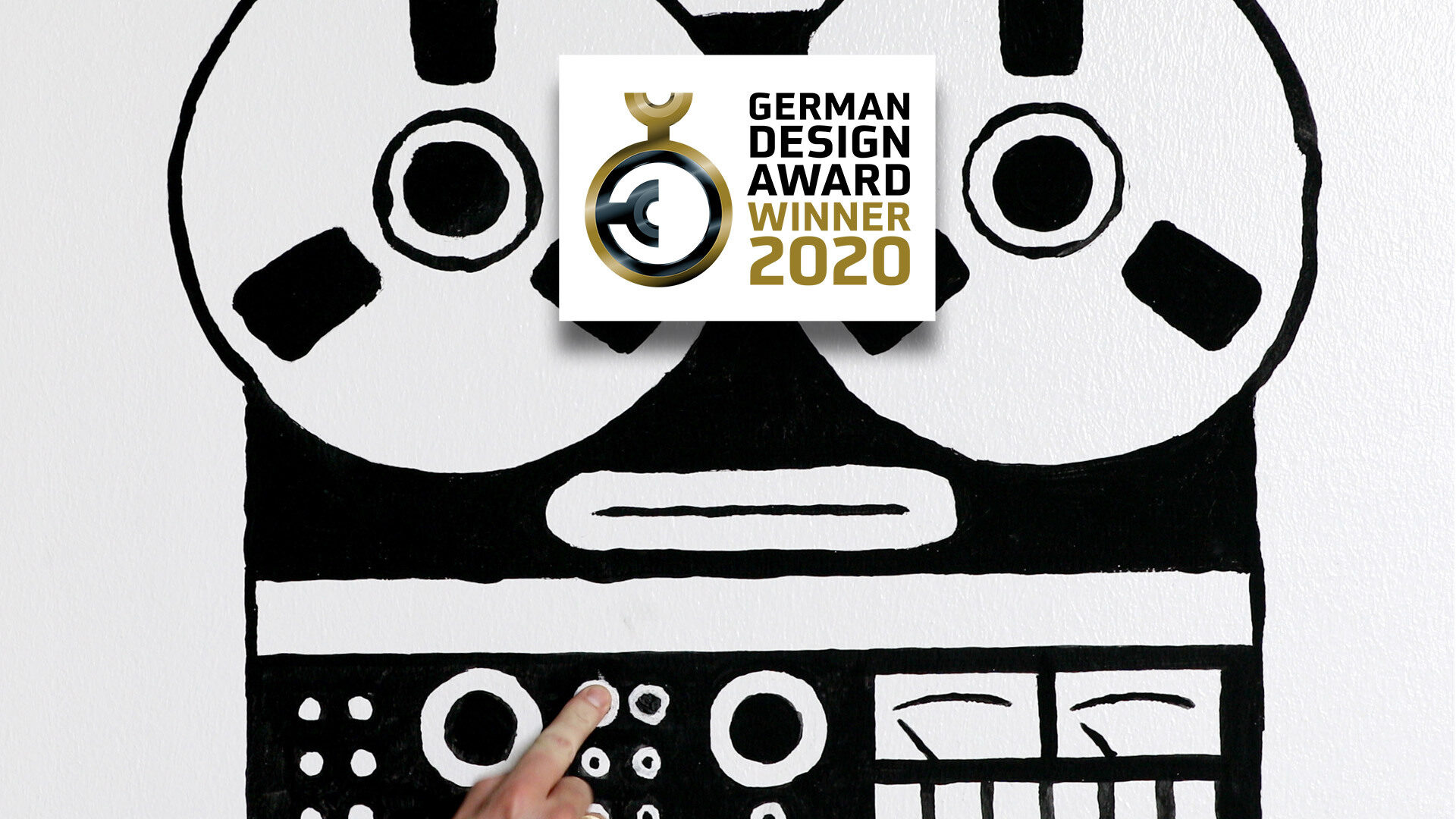 Another Wall of Sound award! The 2020 German Design Award in the Architecture/Design category went to Ligalux.
After winning the Red Dot Award, the interactive sound installation "Wall of Sound" also enthralled the jury of the 2020 German Design Award.
"The idea of transforming an analog wall graphic into an interactive exhibit that anyone can use intuitively is original, fascinating and inspiring."

The German Design Award is the premiere international prize of the German Design Council. Its mission: to discover, present, and recognize unique design trends from the world of product and communication design. Initiated in 2012, GDA is one of the most recognized design competitions in the world and is widely respected well beyond professional circles.
A sensory visual experience
LIGALUX's Wall of Sound was conceived to combine design with technology into a multi-sensory experience that invokes excitement, joy, and a sense of togetherness. What seems at first glance to be nothing more than a ghetto blaster painted on what appears to be a normal wall turns out to be the real deal: The sound system actually works. Music plays and becomes louder or softer by simply touching the play or stop button or the volume control. You can interact with a normally inactive surface.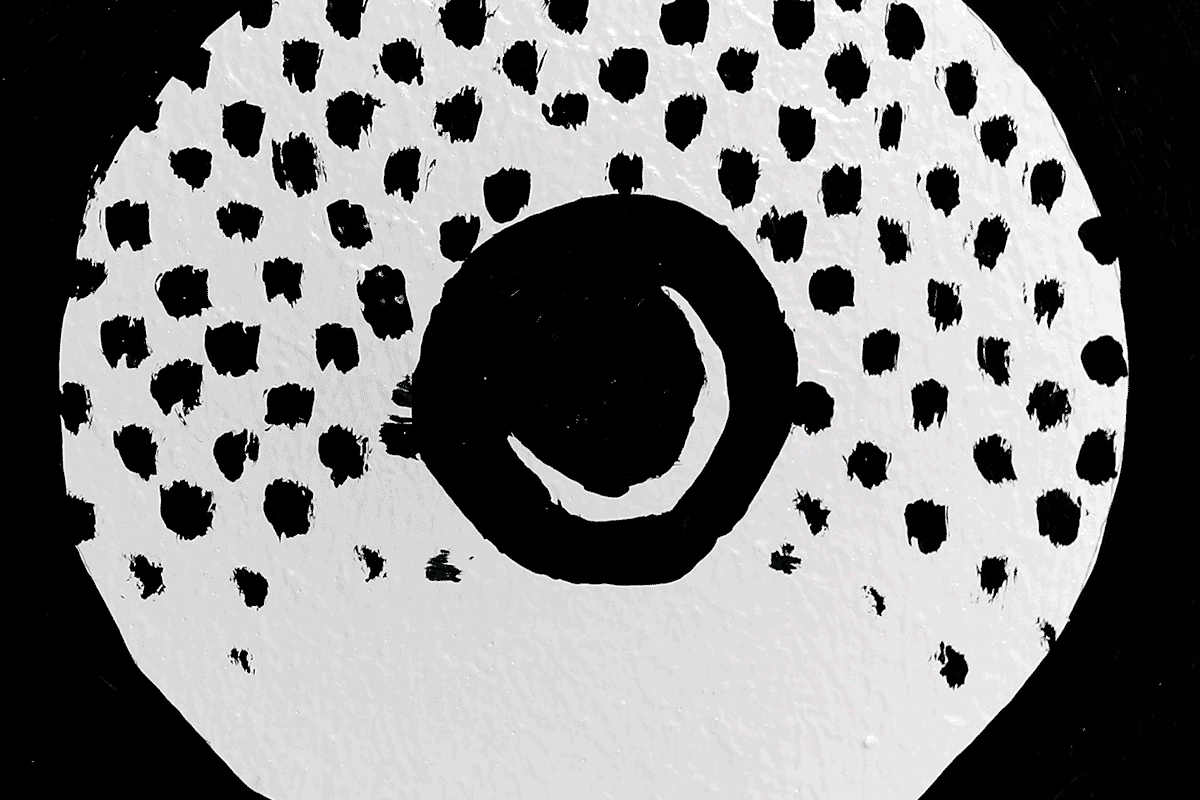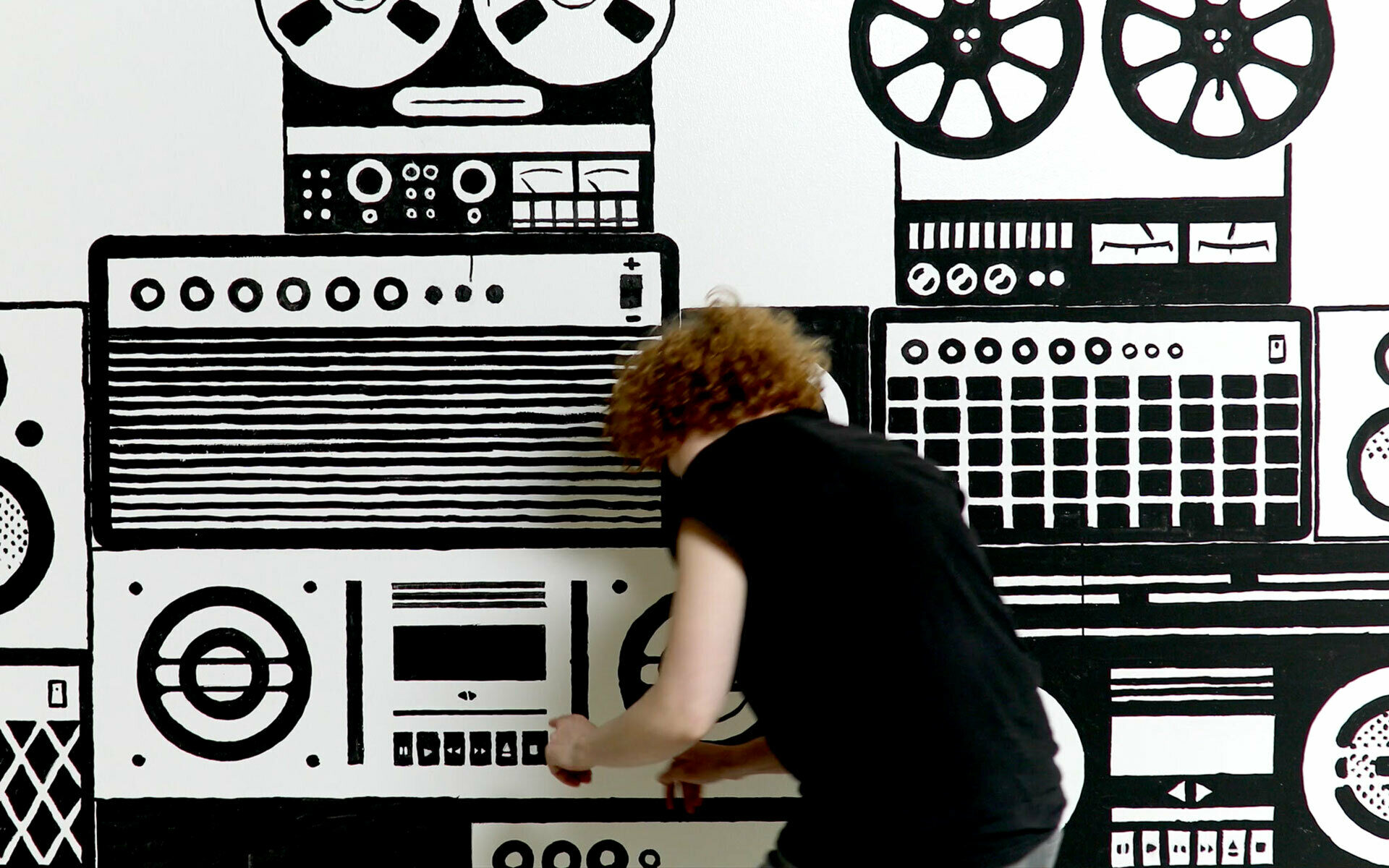 In addition to the 2020 German Design Award, we have already won the Red Dot Award with the Wall of Sound.