We are W&V Agency
of the year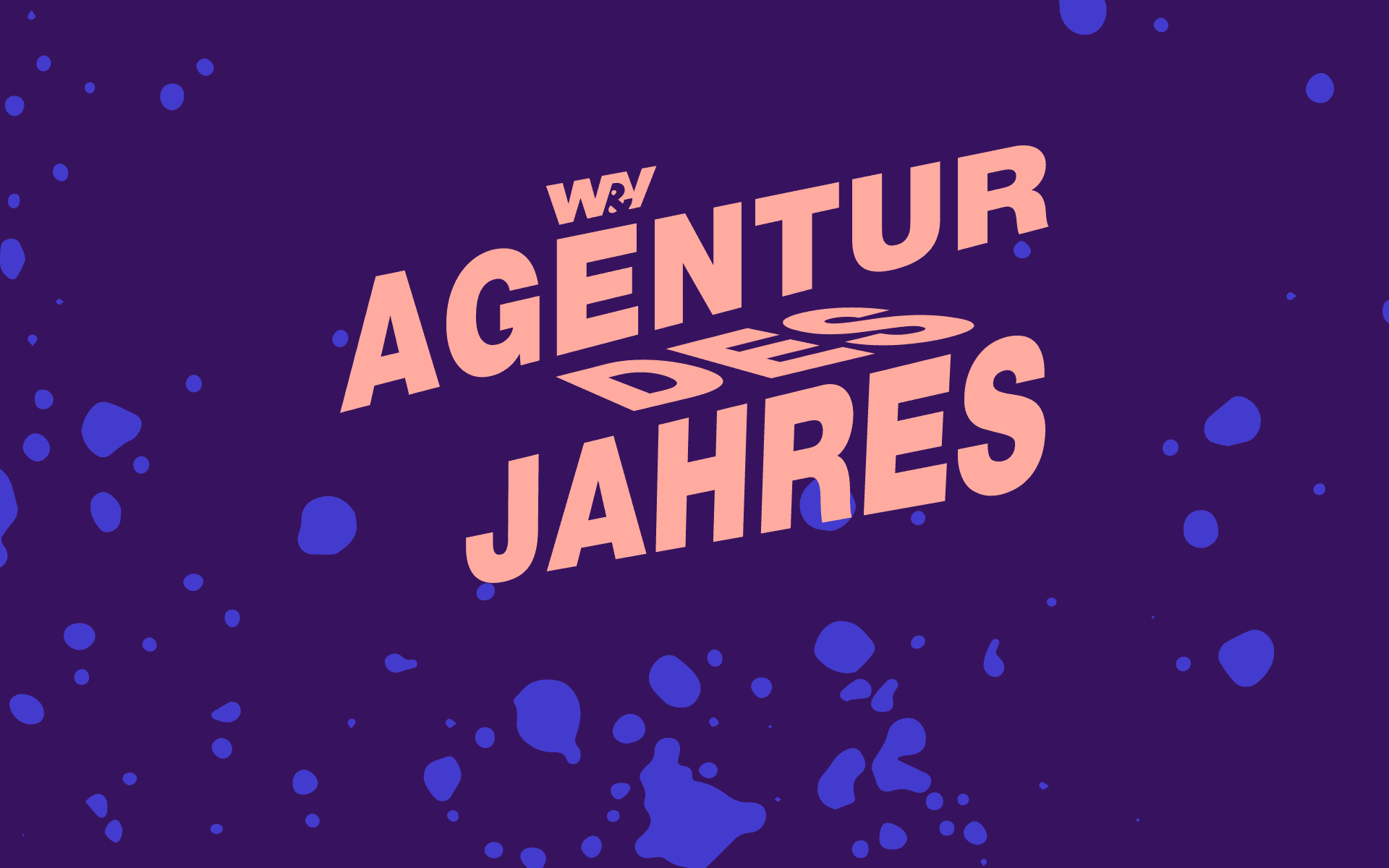 The trade magazine W&V named fischerAppelt agency of the year - and we are very proud at Ligalux to be part of this agency group.
The new decade has kicked off with a bang: As part of the fischerAppelt family, LIGALUX has been named Agency of the Year! Yahoo!
We have worked together with the other expert agencies under the umbrella of the fischerAppelt Group on amazing interdisciplinary projects over the past few years and have accomplished an amazing amount. The fact that the work of fischerAppelt with its five GmbHs as well as the agencies Fork Unstable Media, Philipp & Keuntje (PUK), DKDL and LIGALUX has now been recognized with the title W&V Agency of the Year has encouraged us to expand this model.
Trailblazing agency models
As an owner-managed agency group, fischerAppelt brings together nine specialist units at eight locations that develop and successfully realize outstanding PR and marketing communications in ever-changing project constellations. The unique agency model enables us to work in integrated core teams that collaborate on projects across disciplines and locations and excel in the industry because of their collective innovative strength and creative talent.
"Over the years, the Hamburg-based company has consistently adapted its portfolio to market needs, occasionally experimenting in the process and ultimately developing its very own model that relies strongly on subspecialties*. (...) W&V is impressed by the results, which is why it calls Fischer-Appelt Agency of the Year."
Embracing difference
fischerAppelt thrives on diversity. Agency brands such as FORK or LIGALUX are intentionally not fully integrated, but complement each other under the auspices of the agency group. This also won over W&V: "What is especially impressive is the interplay between specialist and generalist that Fischer-Appelt does so well." Conrad Breyer, W&V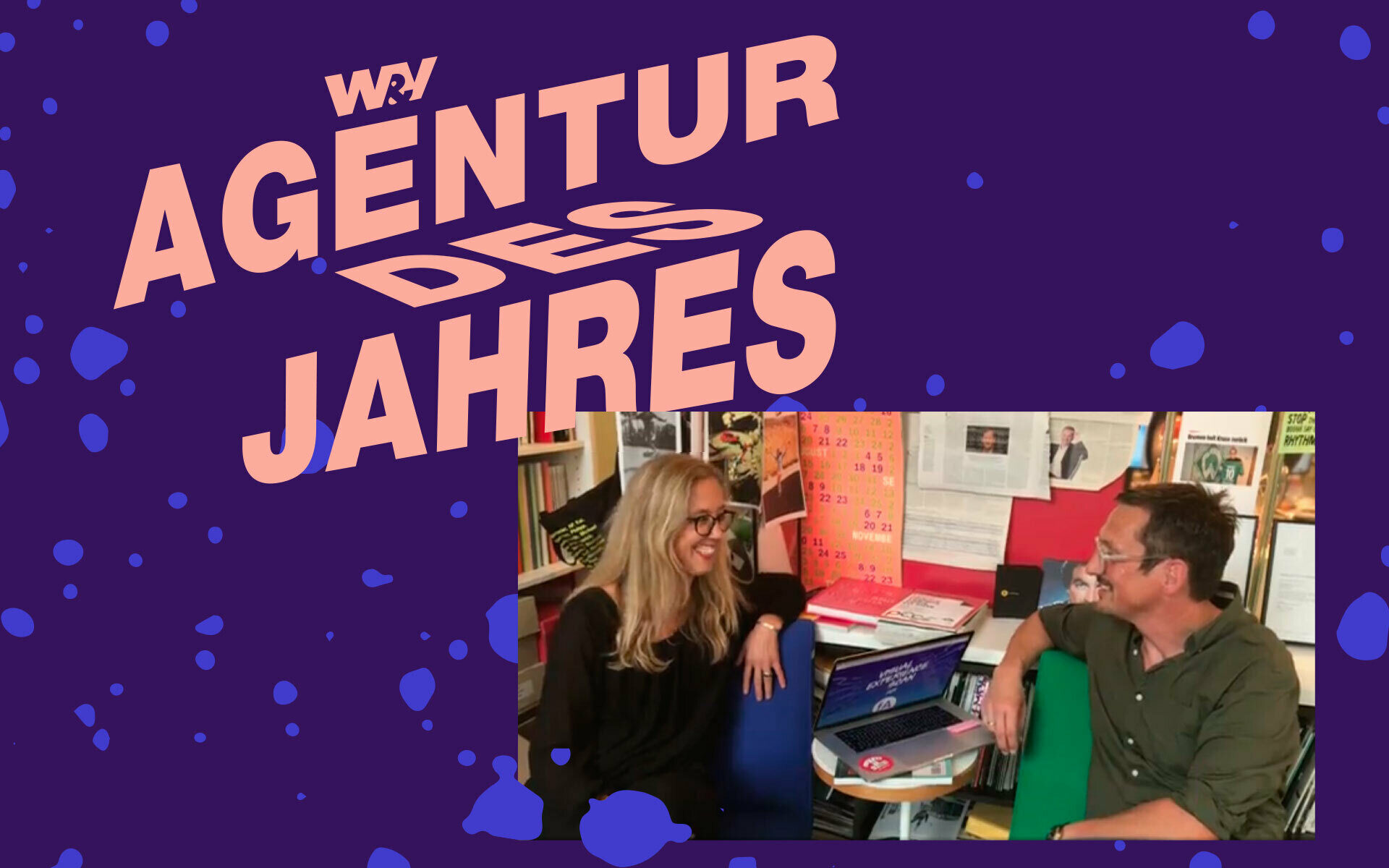 Hanseatic understatement
In its company profile, W&V writes that fischerAppelt has been "a success story" for years that scarcely went noticed. This is due on the one hand to the often low-profile clients, and on the other hand to the classic Hanseatic understatement of the agency group, which was founded in 1986 by the brothers Andreas and Bernhard. The fact that this strategy is also, and above all, successful in the communications industry is now being underscored: "That's exactly what Fischer-Appelt is all about in communication: Not just setting off the fireworks all at once, but using a combination of coordinated communication tools to ignite an ember that can be reignited again and again." Conrad Breyer, W&V
What are integrated projects, you ask? Take a look, for example, at what LIGALUX has put together with FORK and fischerAppelt.